For all official information and updates regarding Covid-19 visit the South African Department of Health website at
www.SAcoronavirus.co.za
or their WhatsApp line on 0600-123456. If you want your own WhatsApp Chatbot visit
www.whatskonnekt.com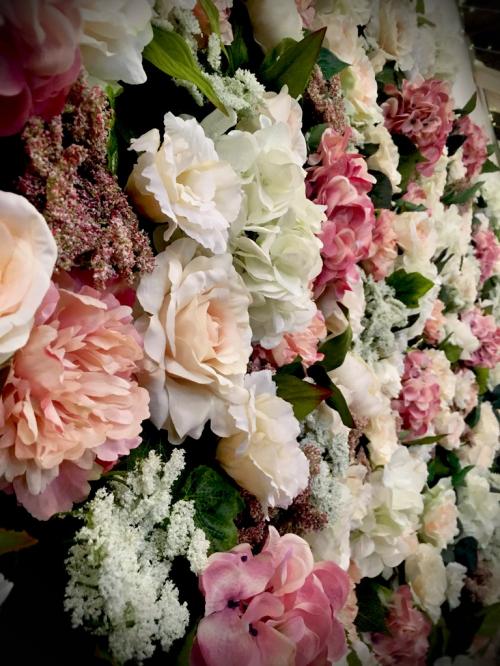 Making Memories Events & Décor create high end flower backdrops
for a repeat use and a never ending WOW !
Hire our stunning silk flower walls with beautiful real looking flowers that are imported.
We have been the first in 2016 to start with flowerwalls and flower backdrops in SA,and we are flattered to be the company that they all try to copy.
Industry leaders, we push boundaries with our floral backdrops,
and we have that strong position in the market.
We pride ourselves in creating gorgeous walls, as care and attention to detail is put into each and every of our flower walls.
Our flowers look as close to real as you can get - what a bonus !
The question to ask : Why go with fresh flowers if you can go with silk flowers at a fraction of the price ??
Wow your crowd with the beauty of a floral backdrop, as we believe flower walls are here to stay and be part of your special day !
Our flower walls will make you stop to smell the roses
Please note there's an additional fee for delivery, set-up and collection fee, Depending on your location.
Send us an email with your venue address and we will send you a detailed quote
Please refer to our rentals page to see different options available together with pricing. ( or click on the images below )
** We are a Johannesburg Based Company and Do Not service Cape Town and Durban **
_________________________________________________________________________________________________________________________________________
What makes our flower walls different to other flower walls out there - the question that gets asked alot :
* Firstly our walls are hand build ! Its not flower blocks that are bought and assembled to a big flower wall.
So our walls are completely unique to us !
** Secondly and most importantly - our flowers look REAL - they are not the cheap plastic flowers !
They dont look cheap, as they are not cheap, and we only work with the best quality flowers !
So it is up to you - do you want a flower wall that everyone can buy from china mall and DIY, OR
do you want a real looking flower wall with quality flowers - the flower wall that has been in magazines, on TV, and used by the celebrities -
THAT FLOWER WALL THAT EVERYONE WILL BE ENVIOUS ABOUT OR THE CHEAP DIY. . . The choice is yours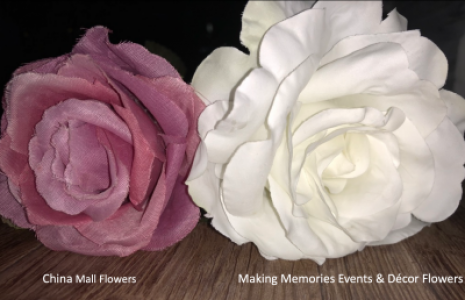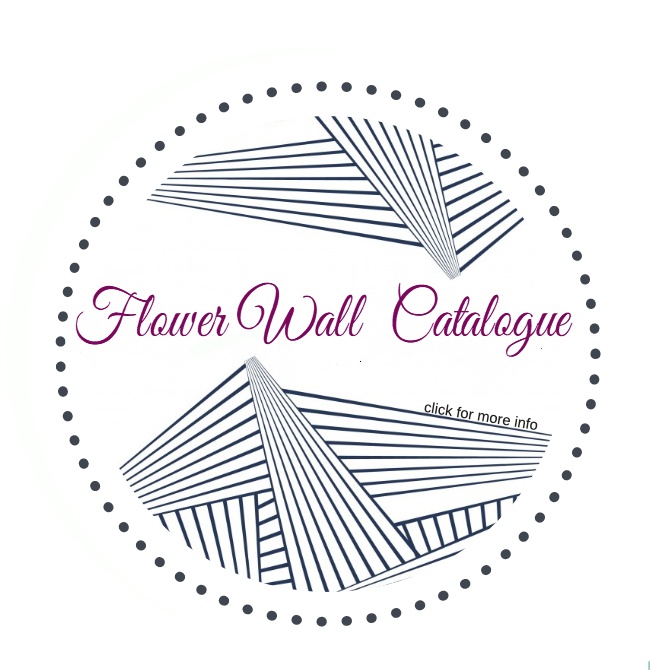 _________________________________________________________________________________________________________________________________________
** Click on any of the images to see more info & pricing **
Take a look at who has been seen infront of our stunning flowerbackdrops :
The Batcherlor SA : Lee Thompson Miss Universe : Demi-Lee Nel-Peters Minnie Dlamini The Cast from Muvhango Leanne D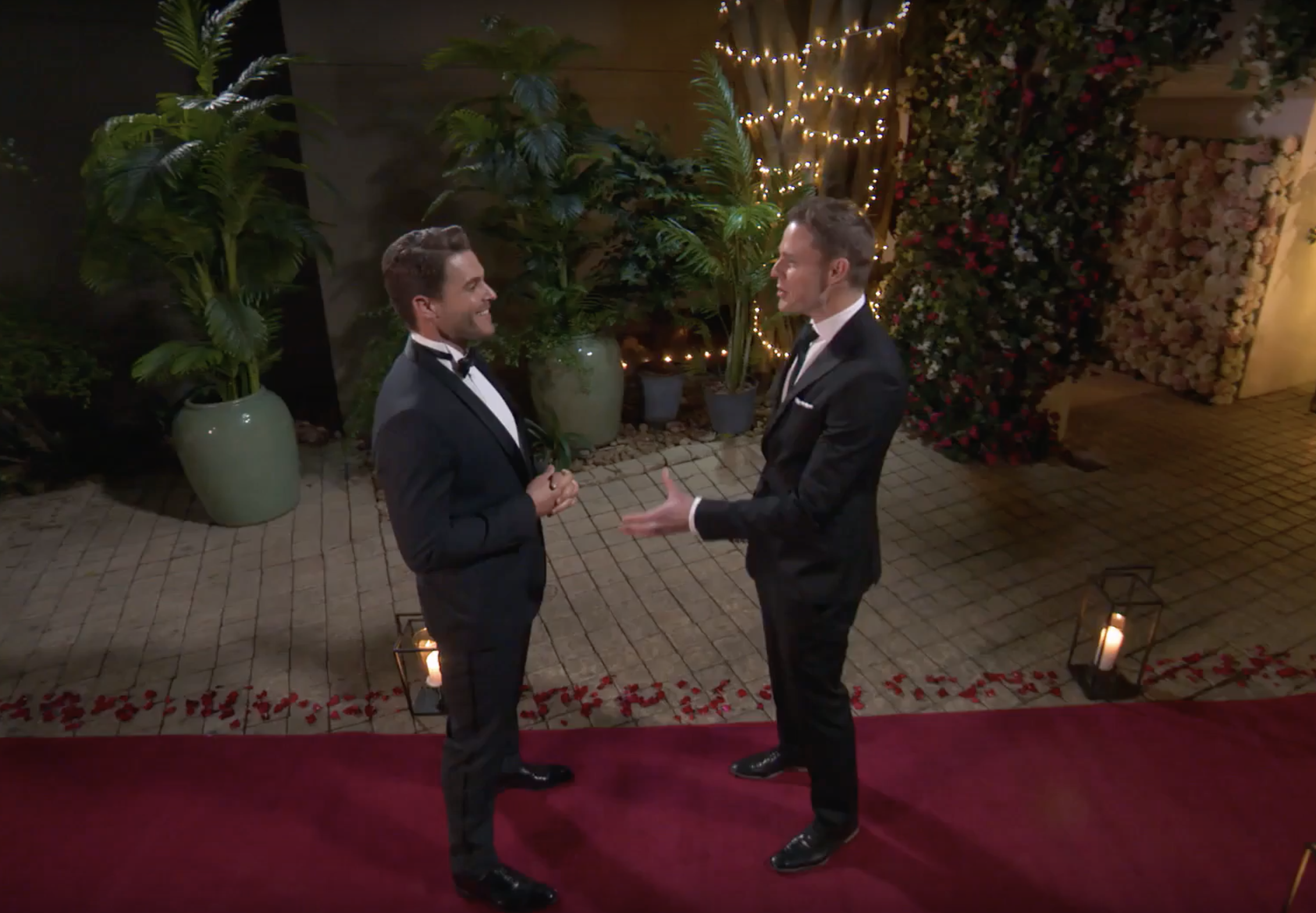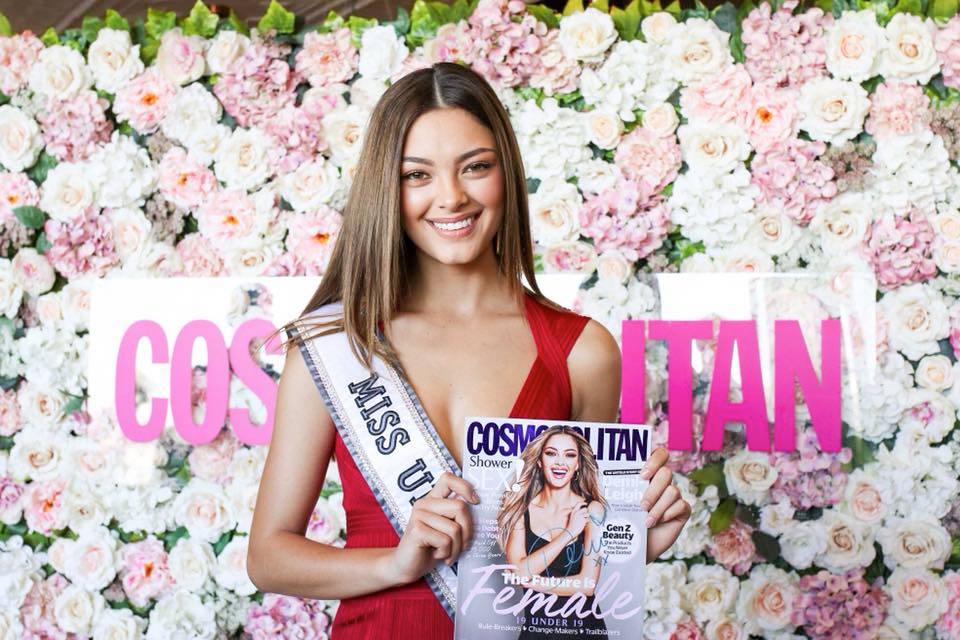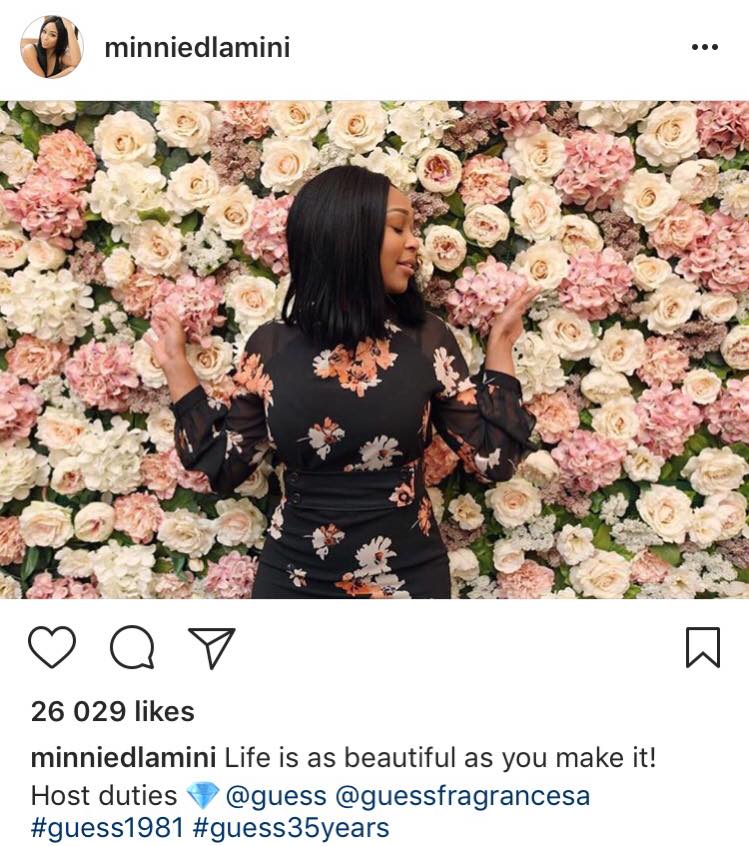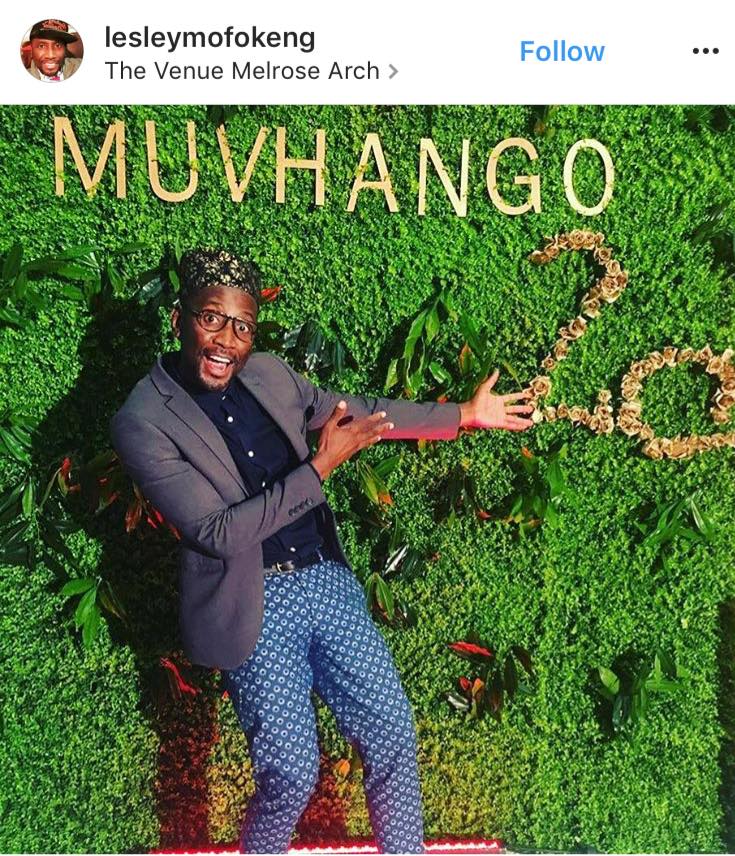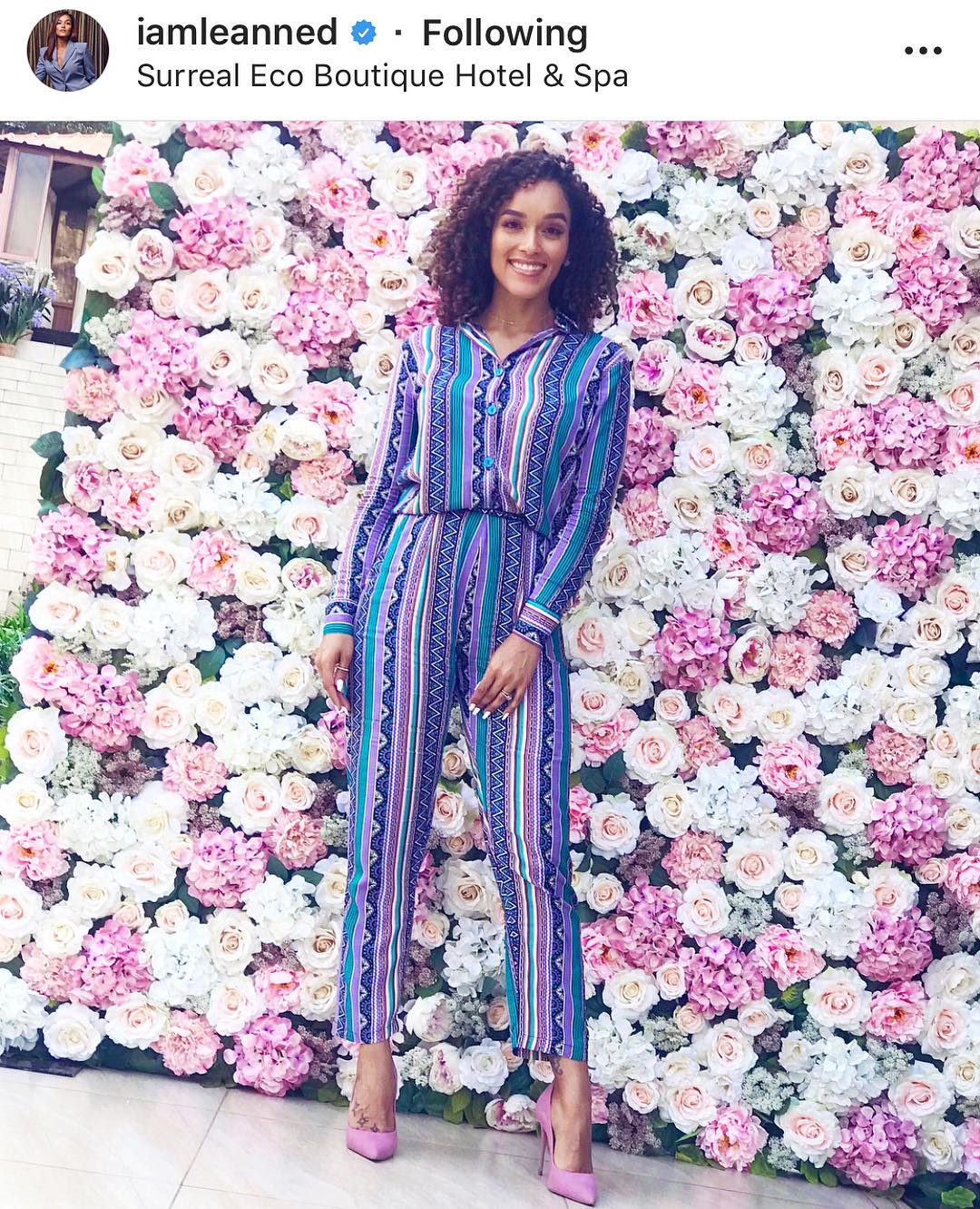 Basetsana Kumalo MRS SA : Nicole Caper Elana van Deventer Carmen Olympia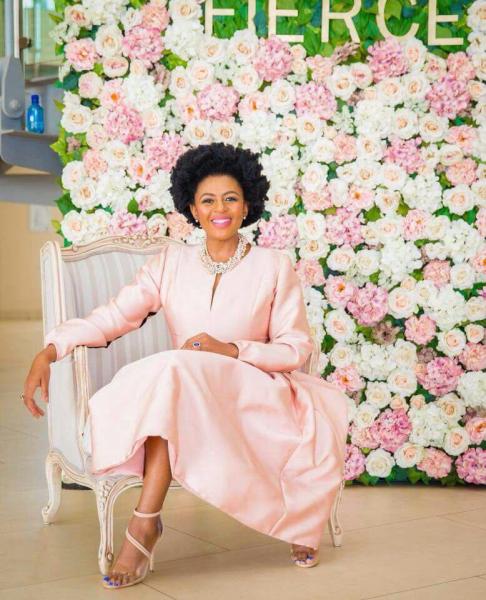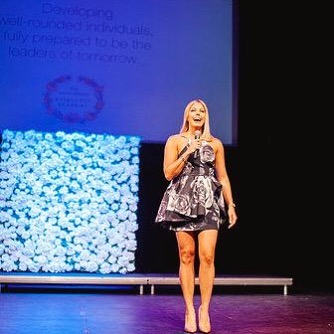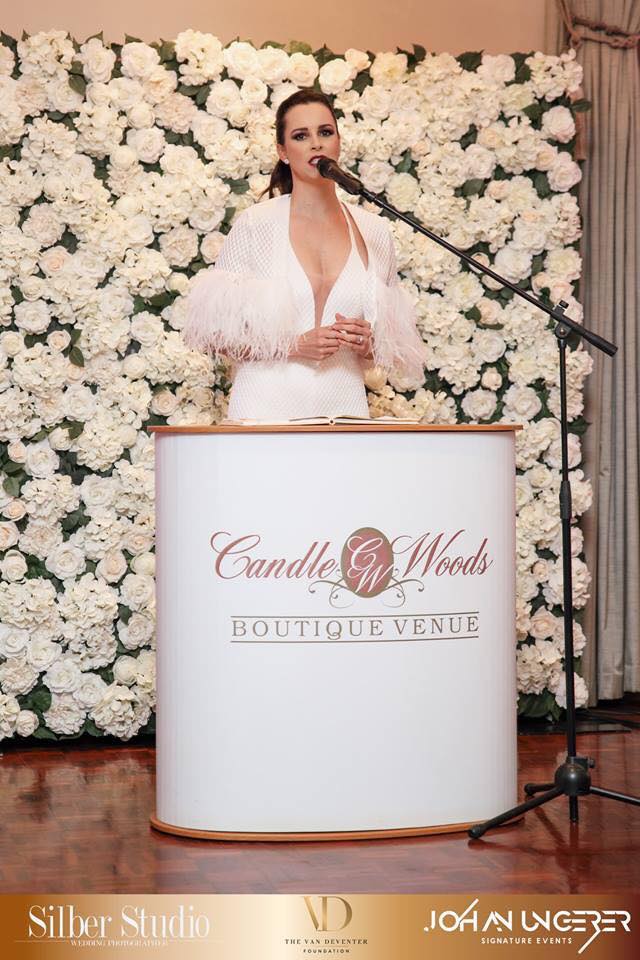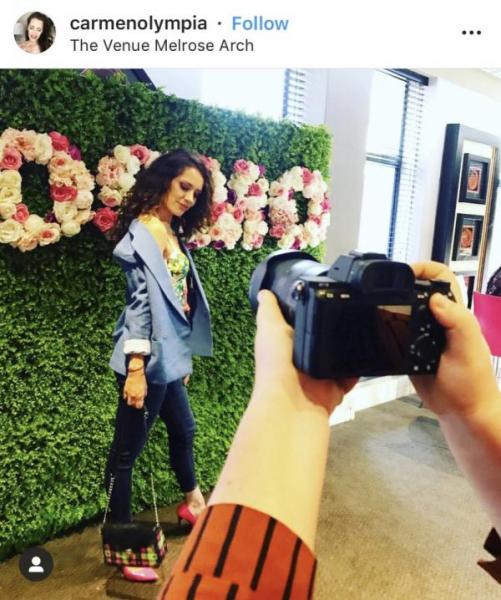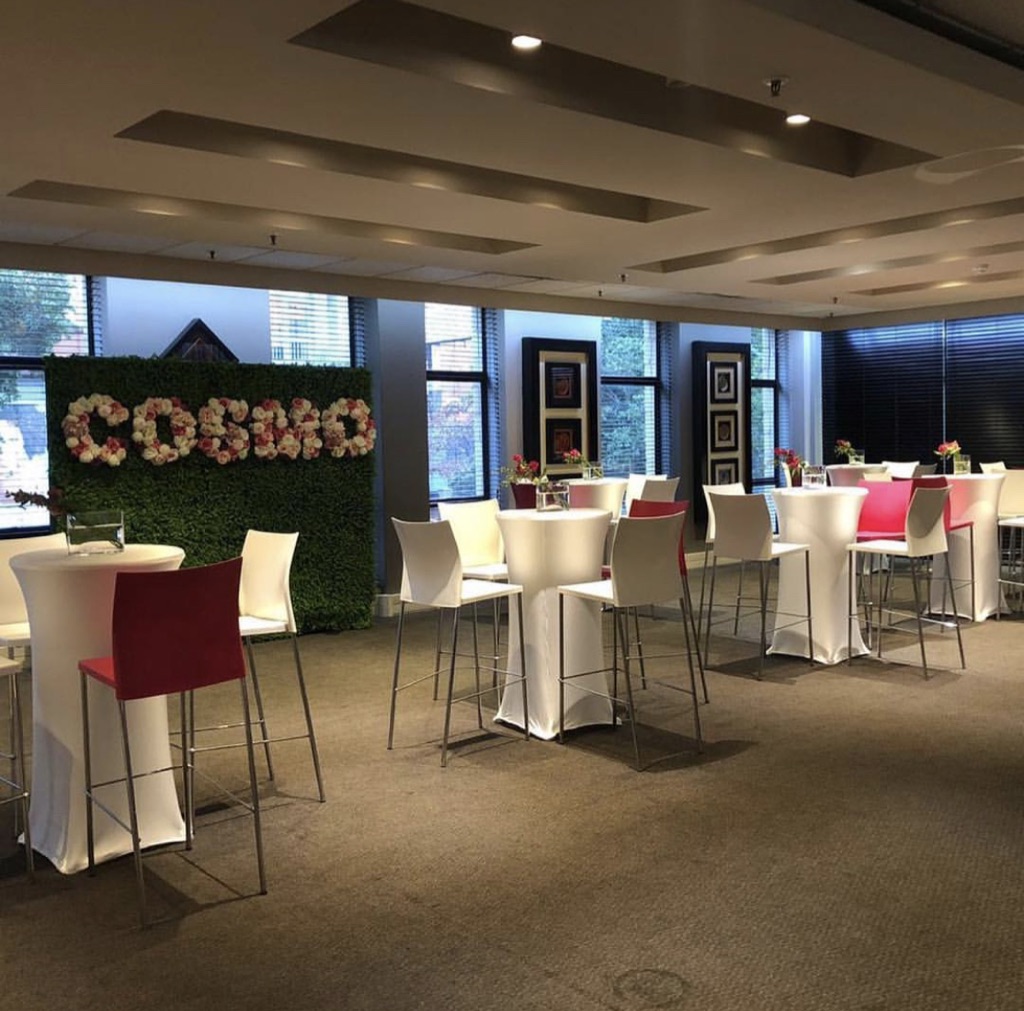 Online Terms and Conditions
| | | | | | | |
| --- | --- | --- | --- | --- | --- | --- |
| Blush Pink Flower Wall | White Flower Wall | Grass Flower Wall | Hedge/ Grass Wall | Circle / Arch | Letters & Numbers | MM Rentals |
| | | | | | | |