For all official information and updates regarding Covid-19 visit the South African Department of Health website at
www.SAcoronavirus.co.za
or their WhatsApp line on 0600-123456. If you want your own WhatsApp Chatbot visit
www.whatskonnekt.com
Blog
It's deep, it's moody and absolute love for us and so on trend for 2020 !
- 2020-01-14
We have been planning this black and burgundy styled shoot in 2018 already, knowing Black has been heading back as a main colour into weddings and will be big on trend in SA in 2020.   In 2019 the idea finally came to light when we met with Suikerbekkie Fotografie and set the date to style and shoot and in 2020 we can do the reveal...
more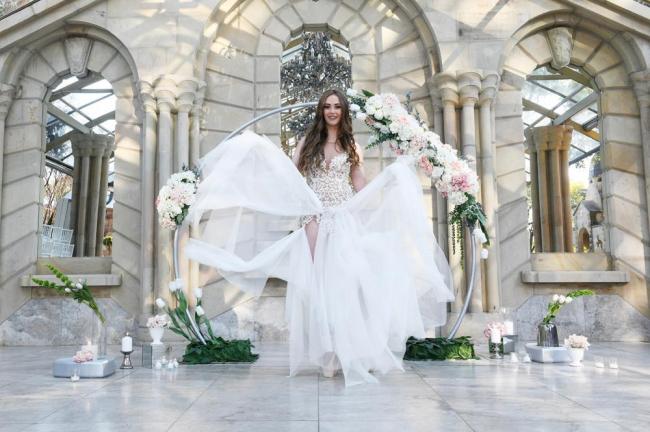 Ballerina Inspired Styled Shoot
- 2018-08-03
Ballerina Bride Dune, from Dune Kahlau Photography, contacted us and asked if we will colab with her, as she has this vision for a ballerina bride styled shoot at Shepstone Gardens - a long dream of her. We surely signed up and started planning and styling this ballerina inspiration shoot ( even giving up our Katy Perry tickets just to make this...
more