Blog
2020-01-14
It's deep, it's moody and absolute love for us and so on trend for 2020 !
We have been planning this black and burgundy styled shoot in 2018 already, knowing Black has been heading back as a main colour into weddings and will be big on trend in SA in 2020.
In 2019 the idea finally came to light when we met with Suikerbekkie Fotografie and set the date to style and shoot and in 2020 we can do the reveal. . .
The textures of the flowers, the deep dark colours, the view of the venue, the gorgeous couple, oh my Gosh we can not get enough of this !
But let us just stop again for a second at the venue . . . I still dont think the photos does the view justice! Moledi Gorge is simply magical . . . I can not put enough emphasis on magical. The venue, the view, the staff, the whole experience is out of this world !
There is just not enough words to descibe the presidential suit, it not just magical, it's out of this world romantic. With your Own private jacuzzi, splash pool, garden and that VIEW!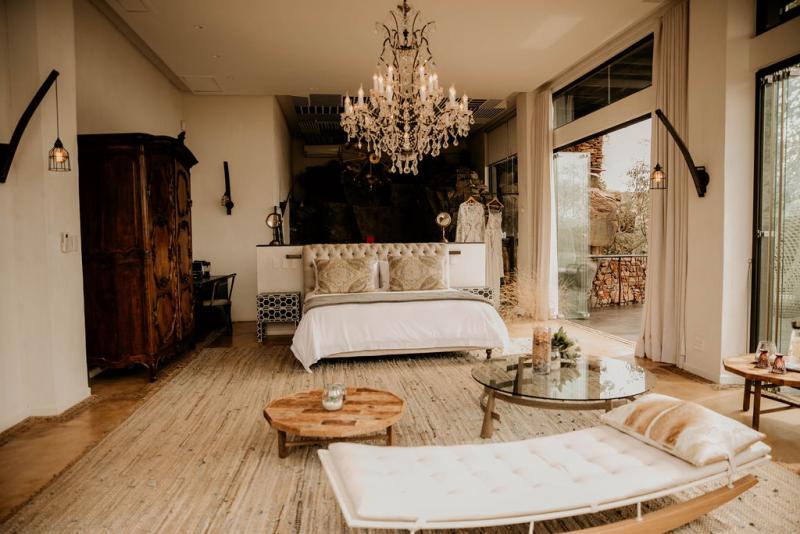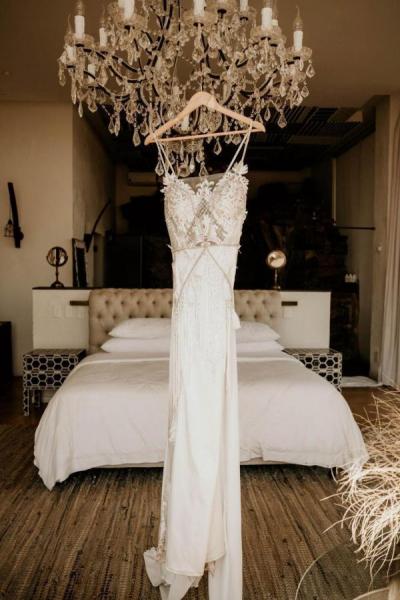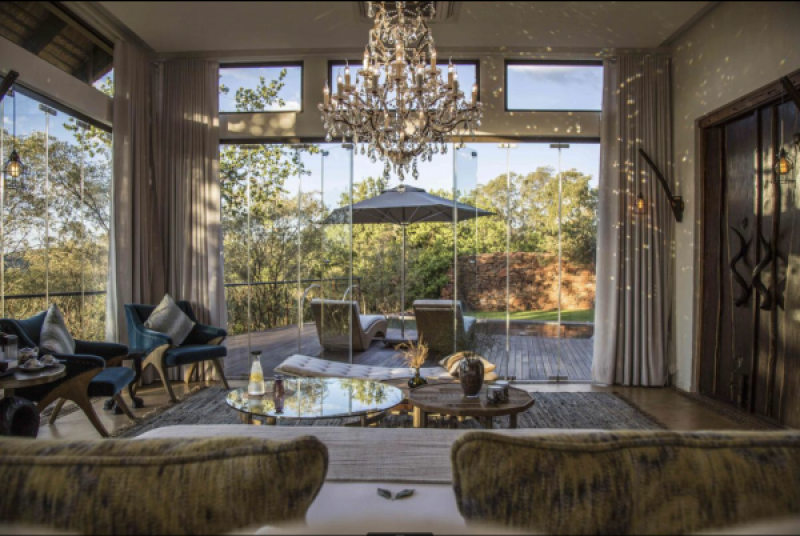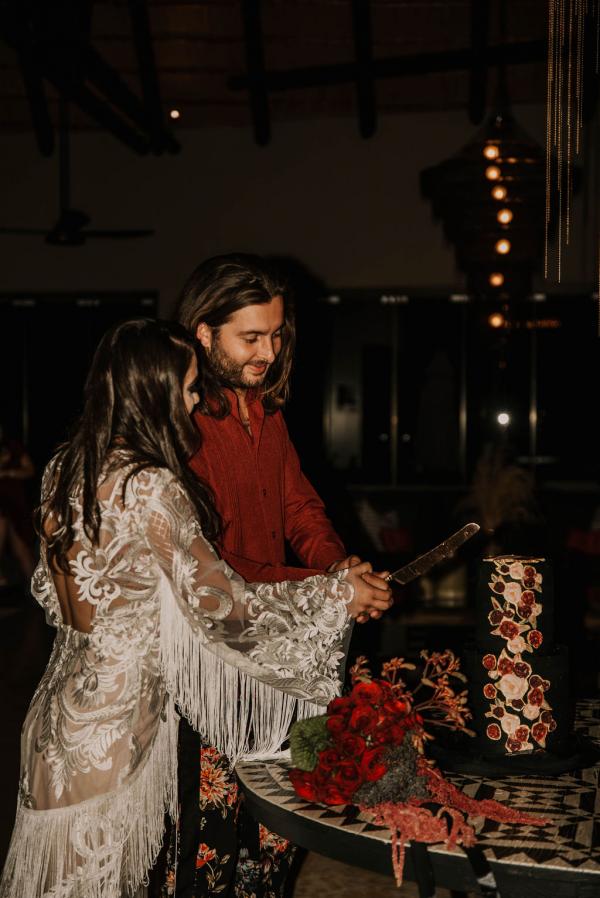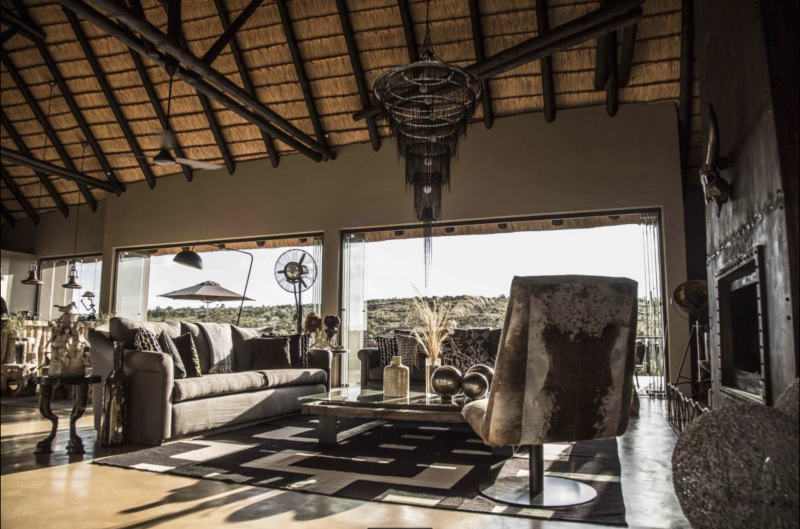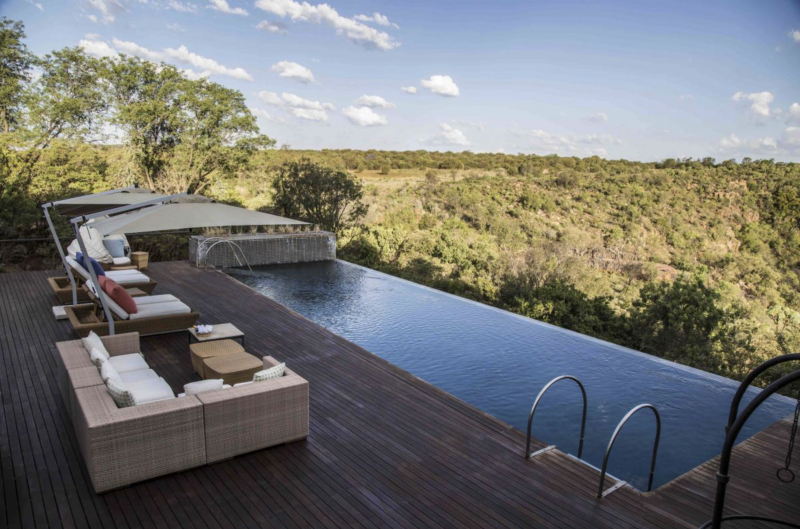 Black is not for everyone we get that - but if you want to be on trend, black is beautiful, and can go literally go with ANY colour combination.
The colour of love can only be red and thats why we have ultimatly decidided on the burgandy, it's soooo moooody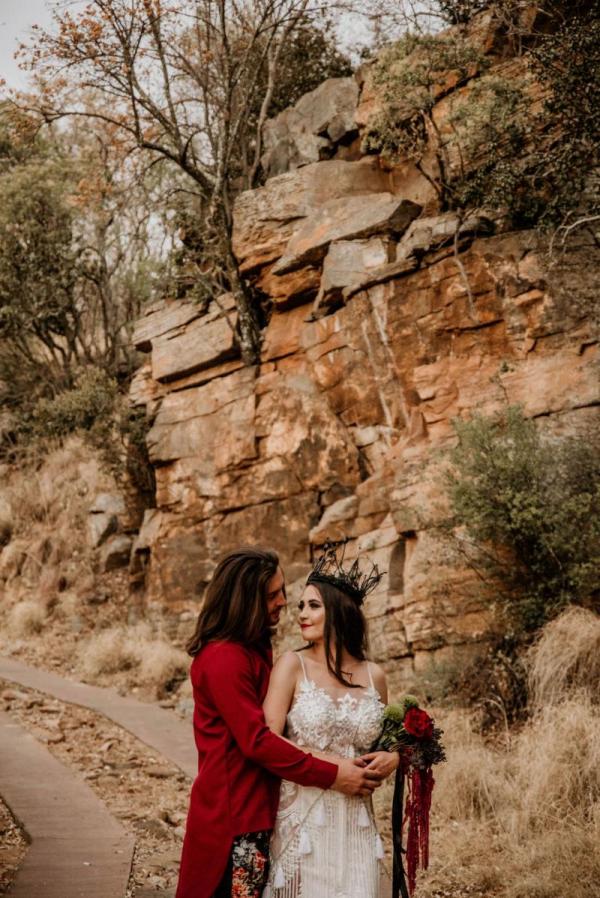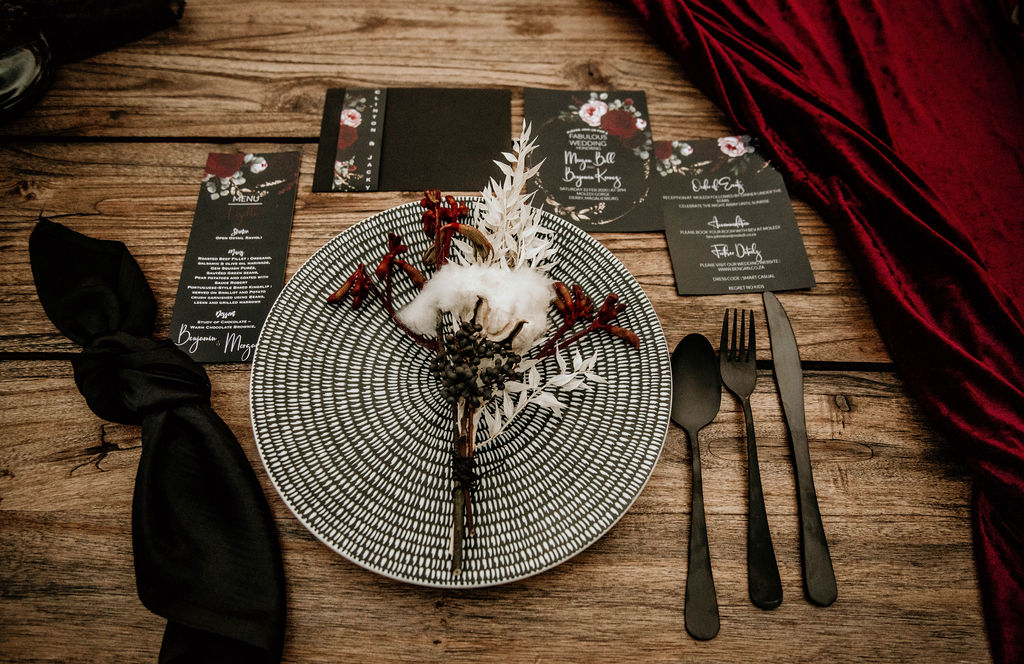 We have worked with an amazing team to make this all come together :
Photography : Suikerbekkie fotografie
Decor and Flowers : Making Memories Events & Decor Hire
Venue : Moledi Gorge
Dress : Este Creations
Make-up : Ciara Crown
Hairstylist : Polished Pixie Hair Design
Cake : Cocovanilla Foods
Models : Tj & Lisa Bryant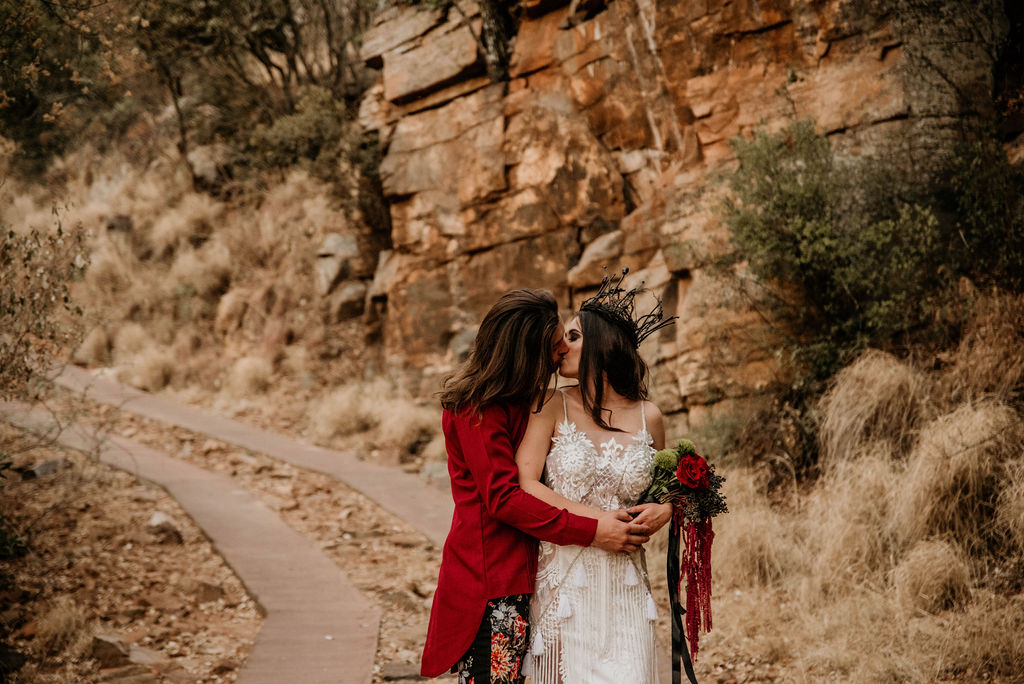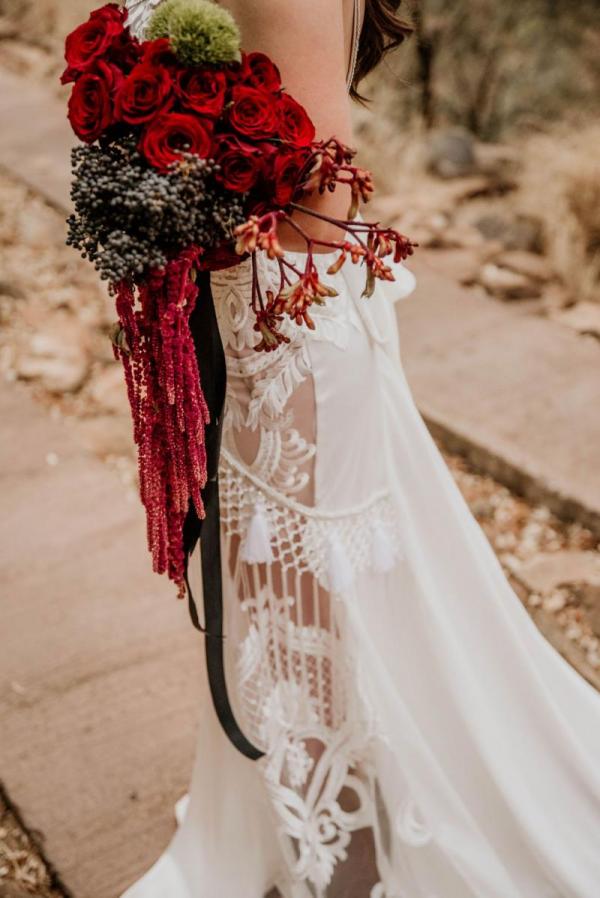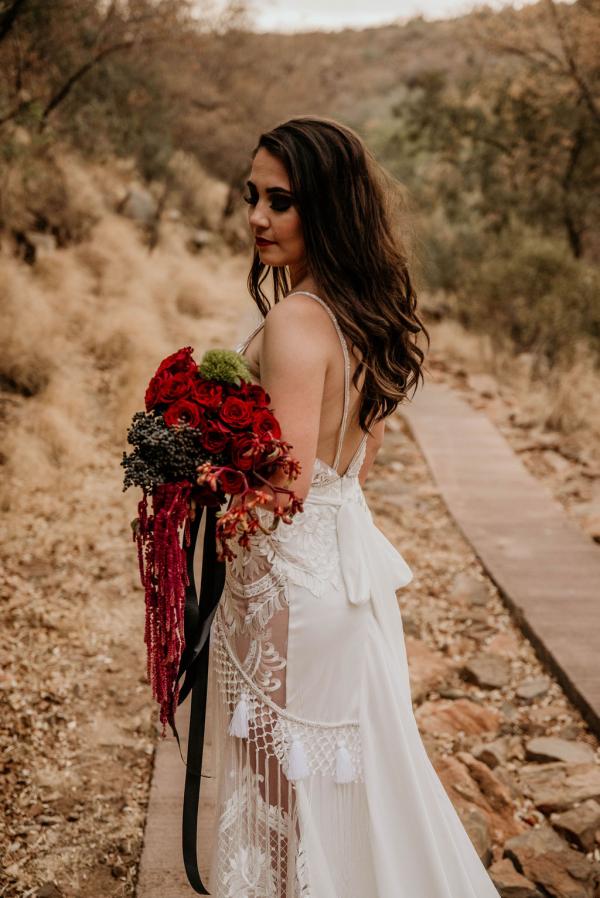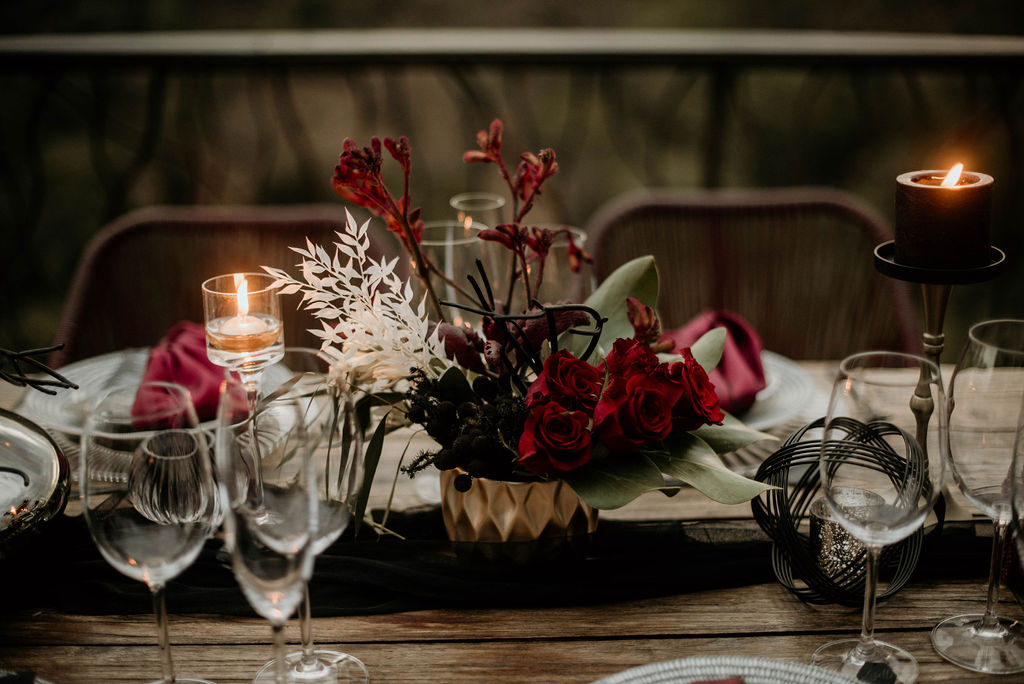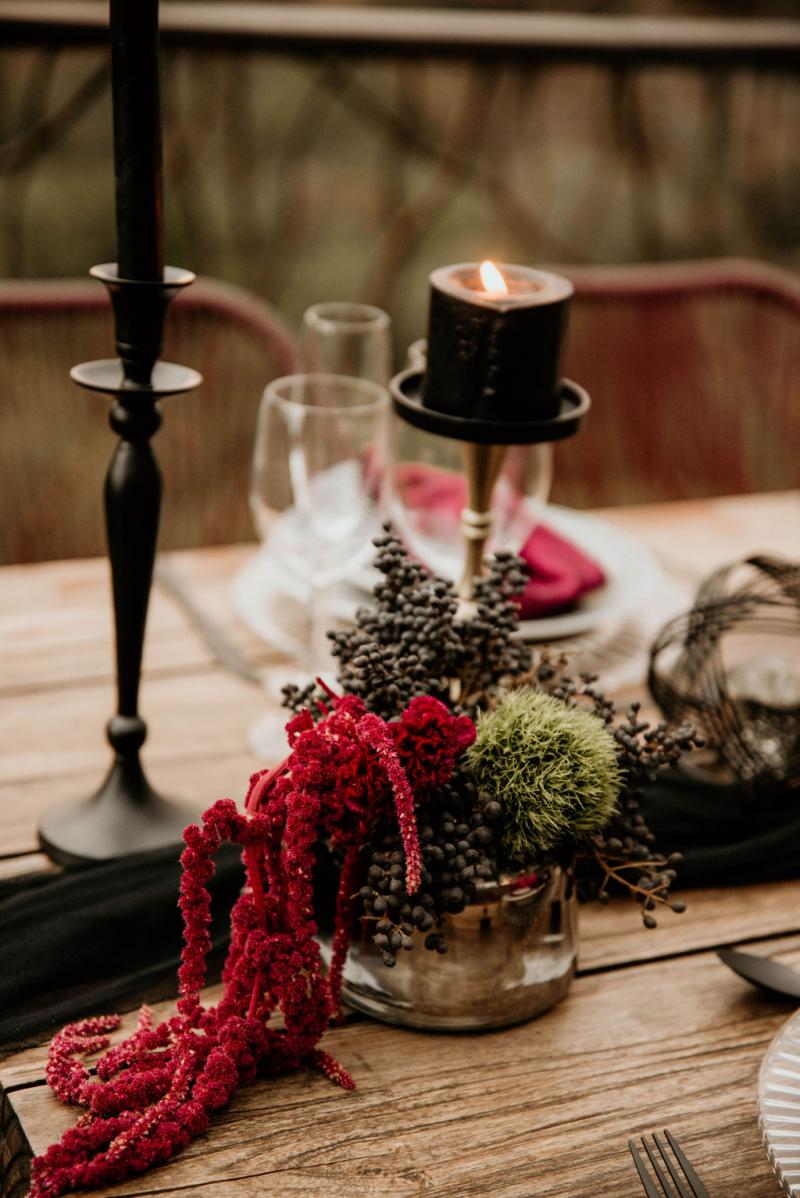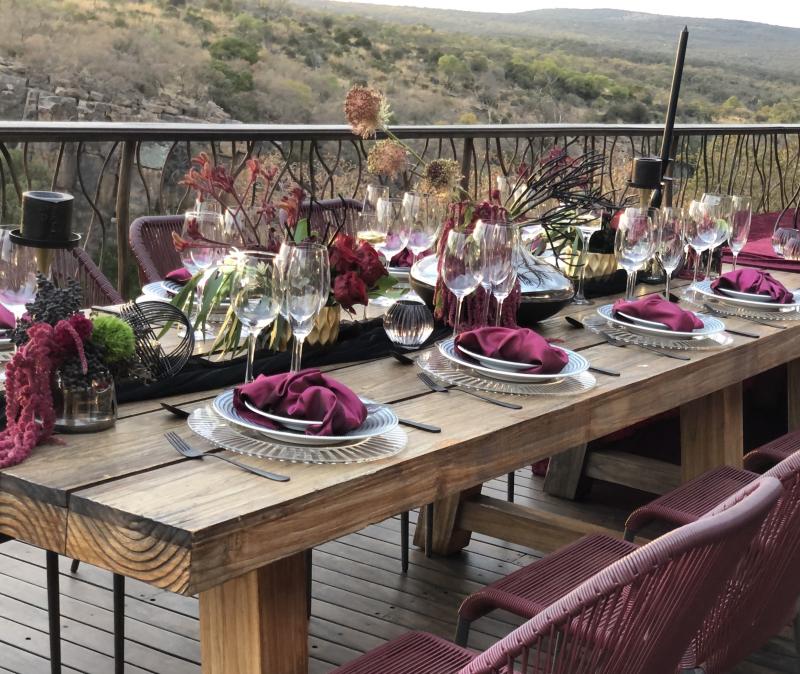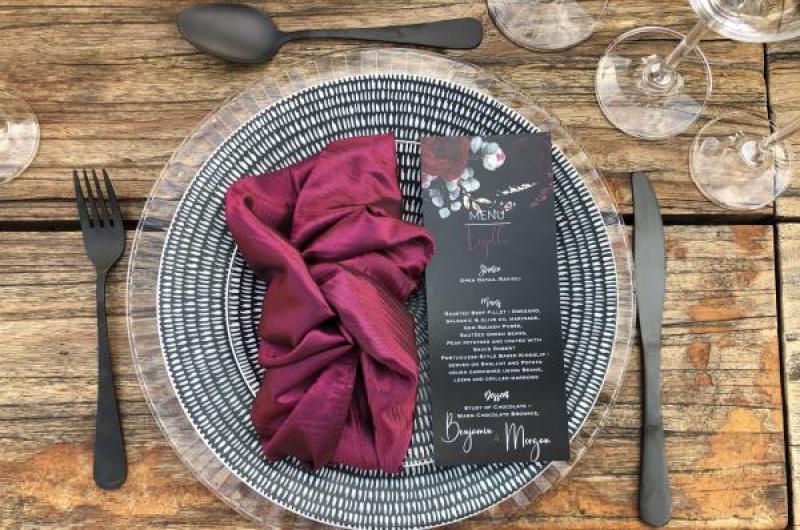 Remember to PIN these images for later, and feel free to share some love on Facebook and Instagram.
Let us know what you think !!?? Please tell us in the comments